Photography is our core business. From complex, creatively lit, technically demanding shoots to family portraits.
Whether it's a PR, interior, product shoot or wedding, we provide a dedicated, friendly and professional service, drawing on many years of experience and using state of the art equipment.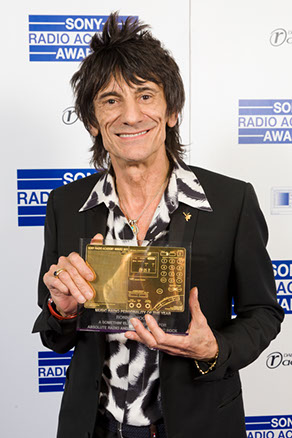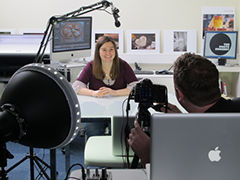 After every shoot comes the editing, selecting and developing images into the finished pictures. This is where having over 20 years of experience working in digital imaging comes into itself, we'll put our extensive retouching experience to good use, whether it's a single image to develop or a composite image that takes many hours of meticulous work to deliver the vision to the clients expectations.
Please take a look at our retouching page for some examples of our finished work.
What do your images say to your customers? First impressions are vital. These days you need great pictures, the kind of pictures that really get attention and make you stand out from your competitors. Get in touch if you have a project you would like to discuss.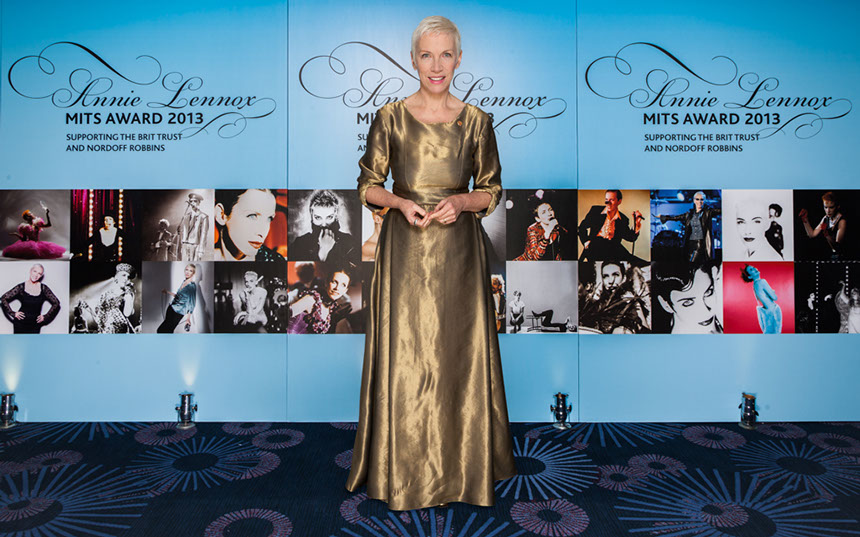 No Limits Exhibitions Ltd. est: 2005 / © 2015